Specialty Coffee Begins in the Hands of Excellent Farmers
Moves on to be Carefully Crafted by our Skillful Roaster
The Lucas Roasting Company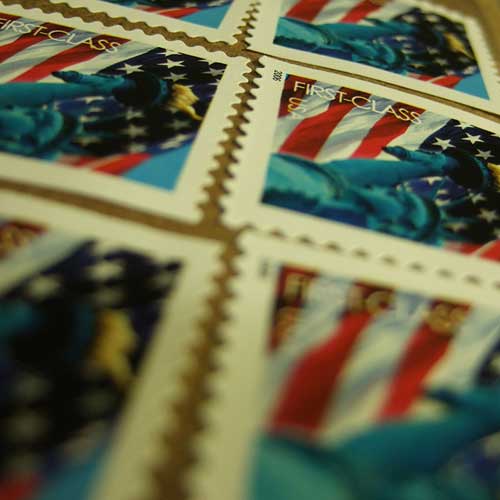 Subscription Delivery
Our wonderful blends conveniently delivered to your home or office each month without having to think about ordering more! Hassle free cancellations. Price includes shipping! Buy Now!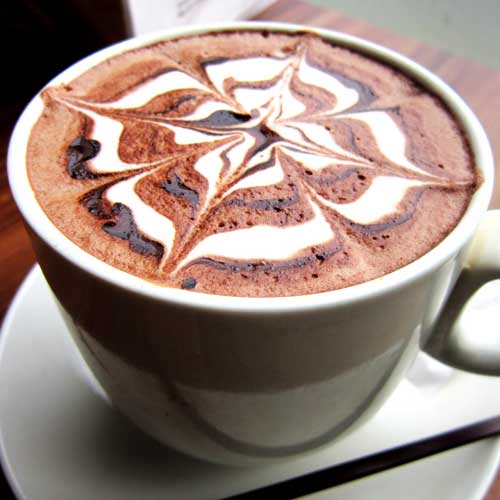 Our Coffees
An incredible selection of the finest gourmet coffees which have been sourced from all over the world. Offering single-origin, and gourmet blends.
Buy Now!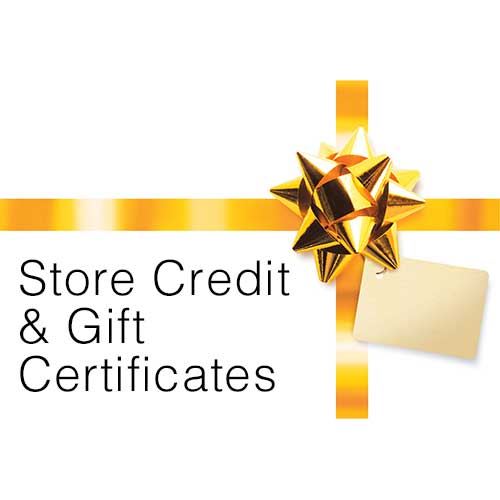 Gift Cards and Store Credits
Give someone you care about, or treat yourself to the gift of Lucas Roasted Coffee! You choose the amount. Order Now!