Lucas Roasting Coffee Mail List Signup
Join our list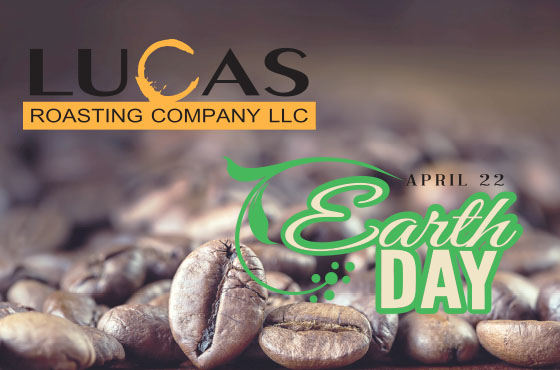 In celebration of our planet's big day, all of our 1lb bags of coffee are on sale for $12!Choose your favorite blend and order as many bags as you want!
We've also placed our Clever Drippers, Chemex's and biodegradable Chemex filters on sale. You can save up to $3 on these items…supplies are limited so order soon!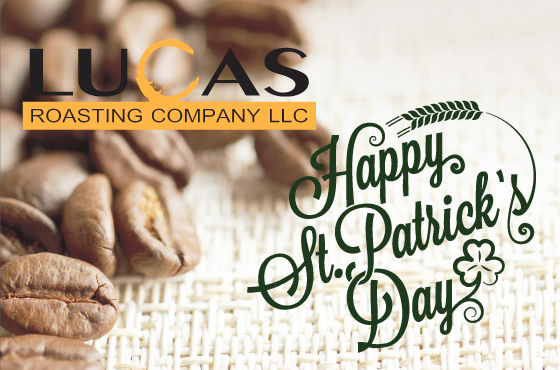 St. Patricks Day
Perk up St. Patrick's Day with our new Irish Cream!
For five days only, purchase a bag of our new Irish Cream flavored coffee for $12.95 (Regularly priced $15.95).